It is all about the
ISSU...

Thank you for your interest in the International Scout Support Unit. Your support will assist us in delivering the quality service to both section members and adult leaders. Our aim is to give practical assistance to leaders who have difficulty in delivering the international programme at section level.
We look at ways to open opportunities for those in training sections to have an international experience when their Group, District, County or Region find it difficult to make this available. We shall strive to make every member aware of the opportunities available and understand the value to the international aspects and structure of Scouting. We hope you will be able to join us in our endeavours. You may have highlighted a specific skill, or area of interest, and I am sure whether it is these or just a general interest in International Scouting, that has inspired you to join, you will be able to lend support to the rest of the team.
A Scout is only limited by the breadth of their imagination,
we hope we can help them see beyond their own horizons,
thank you for your support.
George Devine, Manager
Latest expeditions Latest events Latest newsletter
In the beginning...
Following the announcement of the new structure for the International Scout Active Support Group with the formation of the International Scout Support Unit with Manager, Area Coordinators and other appointments, announced in the latter half of 2015, the ISAS was formally closed on the 31 March 2016 with finance and assets transferred to the new International Scout Support Unit (ISSU).
We invite all those who have supported and are interested in International Scouting to
register
.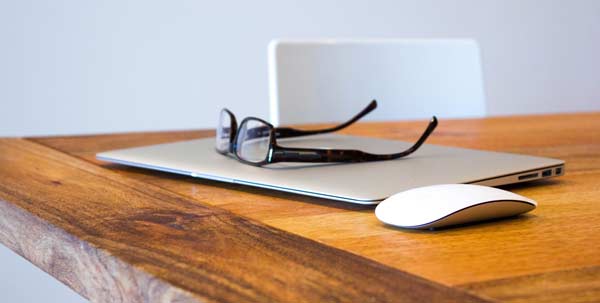 Volunteering
Within the ISSU we have many interesting and challenging tasks to be done and look forward to volunteers to assist ie Facebook/Twitter/Media. If you are interested please email
This email address is being protected from spambots. You need JavaScript enabled to view it.
.